The most precious thing for Clirik must be the trust and support from customers. If our customers come and visit our company, I must to say, your gracious presence has added glitters to our humble company, a company devoted to the field of grinding mill. This day although a hot and annoying summer day, we welcome the presence of Serbian customers.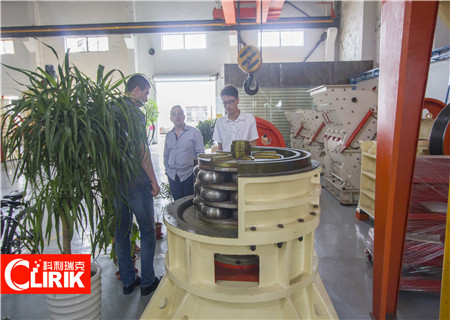 As usual, we meet our customer in airport. Shanghai must be strange to him. Therefore we try our best to exercise hospitality toward visitors. When he arrives at our company, with satisfying smile, we show him grinding mill production working site around, take him to visit our fantastic grinding mill showroom, and play ping-pong with him. International friends usually admire Chinese culture and we are proud of that. Cater to his pleasure, we play ping-pong with pleasure. He has strong impression on our treatment. And we naturally feel happy and honored. Thank you, our distinguished guest.
Adhering to the principle of innovation, high-quality and customer-first, we brought in many talents with latest technologies. We have established a full set of grinding production line, with CE, ISO etc quality control certificates. If you are interested in our grinding mills, please leave your buying messages on our website or welcome to visit us. Thank you.