What is Limestone?
The main component of
limestone
is
calcium carbonate (CaCO3)
.
The Mohs' hardness of limestone is generally about
4,
which is a common rock.
Limestone
Limestone has chemical resistance, except for acid, it is difficult for other substances to corrode limestone;
Limestone also has anti-acid properties, which mainly depends on the impurities and crystal size contained in the limestone;
Limestone also has the properties of resistance to various gases, and has no particularly obvious effect on gases.
Limestone is widely used in construction and industrial raw materials.
It is the main raw material for glass production;
Limestone is used to make the material of the home wall surface, which can make the wall surface good in quality and not easy to fall off.
Limestone can also be used to refining steel, as a filler for rubber, plastic, paper, cosmetics, toothpaste and other products, to make soda ash, to make salt, as a hard water softener, desiccant and disinfectant, etc.
How to process limestone into limestone dust/powder?
The limestone grinding process mainly includes two types:
open circuit process
and
closed-circuit process .Open circuit process:
The process in which the material passes through the mill once and is used as a finished product for the next operation;
Closed-circuit process: when the material is separated from the mill by one or several levels, the fine particles are used as the finished product, and the coarse particles are returned to the mill for re-grinding.
The opening process is relatively simple, with the advantages of less equipment, less investment, and simple operation. However, because the materials need to reach the fineness requirements before they can be milled, over-grinding is prone to occur, and the finely ground materials are easy to form a cushion layer, which prevents the coarse materials from further grinding, greatly reduces the grinding efficiency and increases the power consumption.
Therefore, most limestone powder manufacturers currently choose a
closed-circuit process
, which can reduce the phenomenon of over-grinding, improve the efficiency of the mill, and reduce energy consumption. In addition, the limestone powder produced by the closed-circuit process has uniform particle size and is easy to adjust, which can meet the requirements of different finenesses.
The two most important links in the processing of limestone powder are
crushing
and
grinding.
1.
Crushing system:
The large pieces of limestone that are mined need to be crushed into particles by
stone crushers
.
2.
Grinding system:
After grinding by the
grinding mills
, it can be turned into limestone powder that meets the demand.
Limestone Dust Making Machine-Limestone Powder Making Plant
What are the limestone dust making machines?
According to the processing flow of limestone dust/powder, we will divide them into two categories:
limestone crushers
and
limestone grinding mills
Limestone Crushers: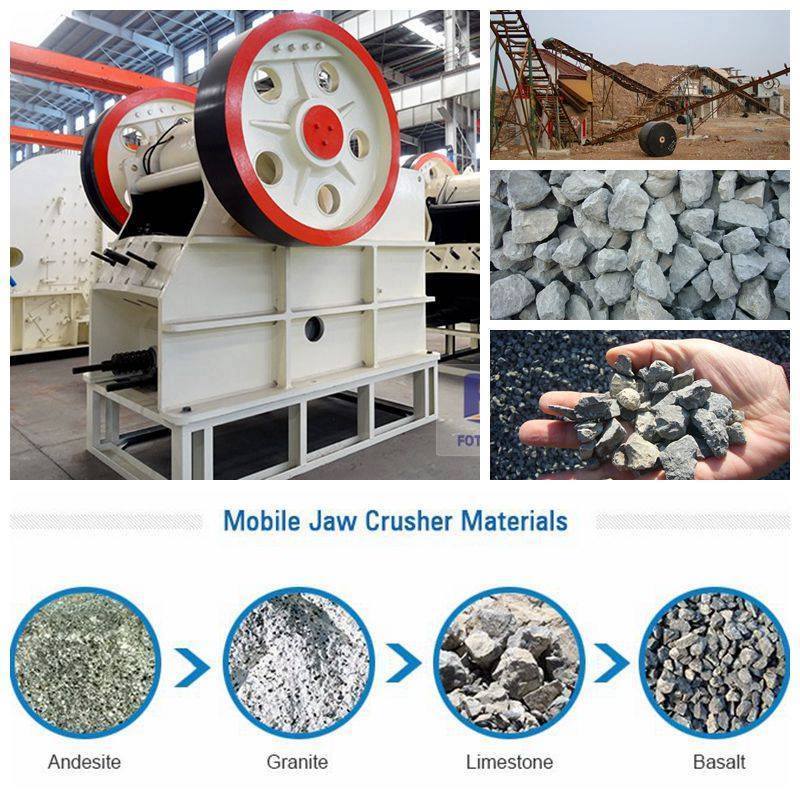 1. Jaw crusher-coarse crushing
Jaw crusher
, the output can be arbitrarily selected between 1~1000t/h. It is a general-purpose equipment. It is famous for its large feed port and deep crushing cavity. It is known as the "tiger's mouth" and has a structure. Simple, convenient to operate, efficient and environmentally friendly, it is especially suitable for rough crushing of stones.
2. Impact crusher/cone crusher-medium crushing
Cone crusher
,
impact crusher
. The former has more advanced functions and uses laminated crushing to produce better quality stones and more wear-resistant parts; the latter has a lower price and the crushed product has a uniform grain shape, which is suitable for construction aggregates.
3. Sand making machine-fine crushing
Sand making machine, also known as impact crusher, adopts the principle of "stone hitting stone" and "stone hitting iron". The finished sand has a more beautiful grain shape and high sand forming rate. VSI, HVI, HX and other types can be selected.
4. Hammer crusher-one-time forming
Hammer crusher
is a kind of crushing suitable for various brittle minerals. Generally, the compressive strength of the processed materials is less than 100MPa, and the water content is not more than 15%. It is used to crush various rocks such as coal, gypsum, bricks, limestone, and Baiya. The crushing and processing of ore can be used in crushing production lines and sand making machine production lines, and has the characteristics of no need for secondary crushing of stone forming once.
5. Mobile crusher-intelligent and advanced representative equipment
The mobile crusher is a mining machinery and equipment that integrates the functions of feeding, conveying, crushing, sand making, and screening. It is mainly used in metallurgy, chemical, building materials, water conservancy, power supply and other industries. These industries are especially highways. The mobile operation tasks of railways, water supply and power supply projects often require the frequent removal of processed materials. Mobile crushers can be used to process the raw materials. According to different scales and material requirements, the production line can adopt a variety of configurations.
Limestone Powder Grinding Mills
Divided according to the limestone dust/powder size:
1. PCC European Version Coarse Powder Hammer Mill:
3-8mm;
2. YGM Raymond Mill: 613-33 micron(30-325 mesh);
D90=30 micron;
3. HGM Micro Powder Grinding Mill: 74-5 micron(200-2500 mesh);
D97=5 micron;
4. CLUM Ultrafine Vertical Roller Mill: 20-5 micron(600-3000 mesh);
D50=2 micron D97=4 micron
Note:
The above data are for reference only.
As the market's requirements for fine powders increase,
Raymond mills
and
micro powder grinding mills
are currently the most widely used.
Ultra-fine vertical mills
are the best choice for the high-end market.
Who we are?
Shanghai CLIRIK Machinery Co.,Ltd.
has been committed to the field of ultra-fine powder grinding machines for 20 years.
CLIRIK has a first-class manufacturing base with standardized and intelligent production lines.
CLIRIK's professional R&D, sales, installation and after-sales teams have provided door-to-door services to more than 100 countries and regions.
How to get the latest limstone dust making machines quotation?
You can leave a message online or contact CLIRIK directly:
Email: [email protected]
WhatsApp: +8613512155195/+8613917147829