Although it was raining heavily today in Shanghai, the enthusiasm of the CLIRIK factory to deliver goods is unabated.
CLIRIK workers are arranging a
HGM100 micro powder grinding mill
to be sent to
Kenya
. This will require three 40-foot containers.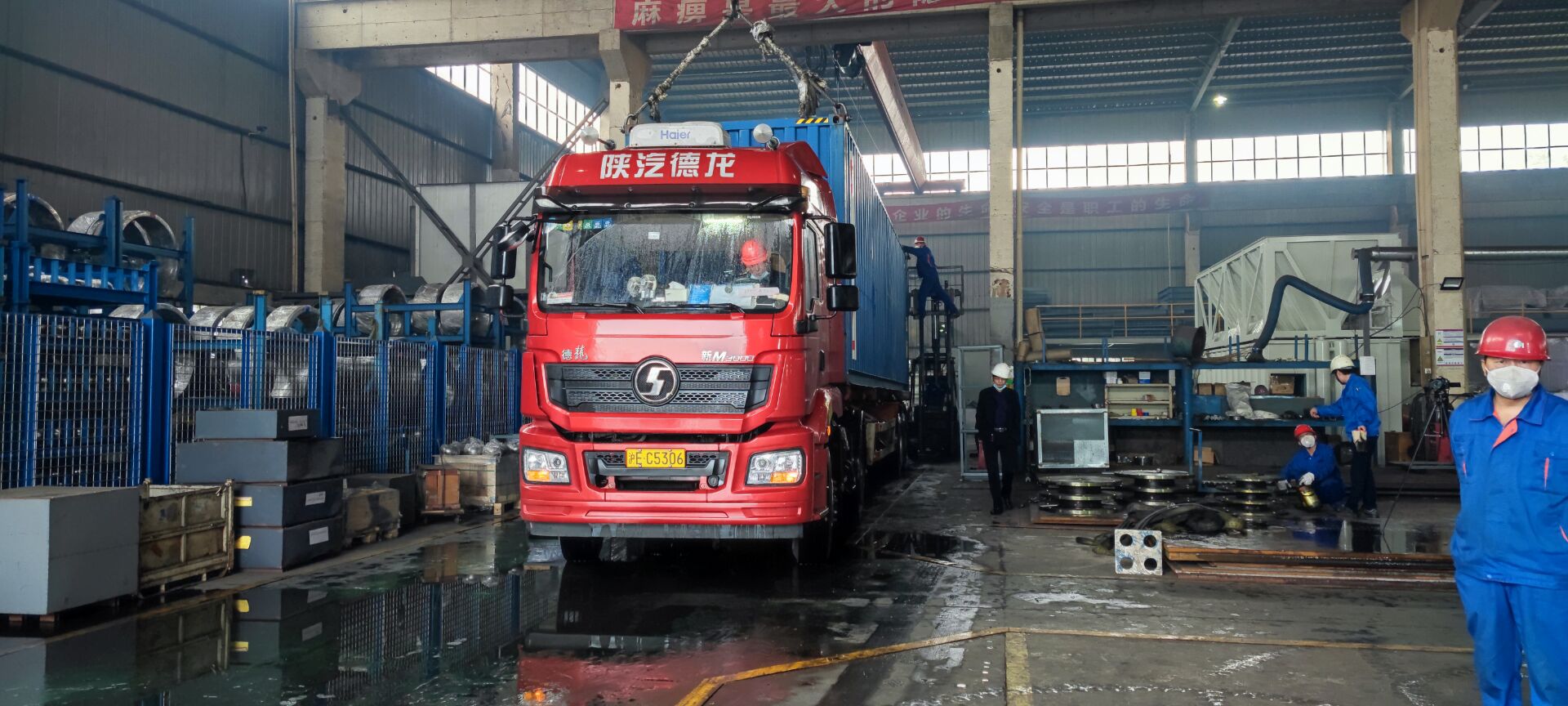 During the Mid-Autumn Festival holiday (September 19 to September 21), this customer contacted us on the recommendation of a friend and wanted to buy a superfine mill to process 800 mesh superfine calcium carbonate. CLIRIK sales engineer recommended HGM100 based on customer needs. The customer also knew something about this product and immediately said that if the price is ok, he would arrange payment. Two weeks later, CLIRIK successfully received the customer's deposit.
It seems that this is a very accidental and lucky list. But in fact, this kind of luck is not entirely accidental. The customer has studied and compared many machines before contacting us. And he has friends who are also in this industry and recommended CLIRIK products to him. It is precisely because of the good reputation of the CLIRIK superfine grinding mill in the market that this kind of luck has been achieved.
CLIRIK focuses on the field of ultra-fine pulverizers and has invested a lot of money and energy in research and development. CLIRIK will collect customer feedback every once in a while, and continue to improve the performance of CLIRIK machines based on customer feedback. In the future, CLIRIK will also combine intelligent equipment to control and monitor the operation of the equipment, and provide early warning for failures and replacement of parts. Committed to providing professional and differentiated services to more customers.
HGM ultra-fine powder mill is mainly used for processing ultra-fine powder of 150-3000 mesh. It has many advantages such as small footprint, high efficiency and energy saving, wide range of fineness adjustment, durable wearing parts, intelligent control, safety and reliability, etc. It has absolute advantages in the field of calcium carbonate ultrafine powder processing.
In addition to the HGM series of micro powder grinding mills, YGM high-pressure suspension roller mills and CLUM ultra-fine vertical mills are also the star products of CLIRIK.
Welcome to leave a message or WhatsApp to contact us:
+8613512155195