About Desulfurized Gypsum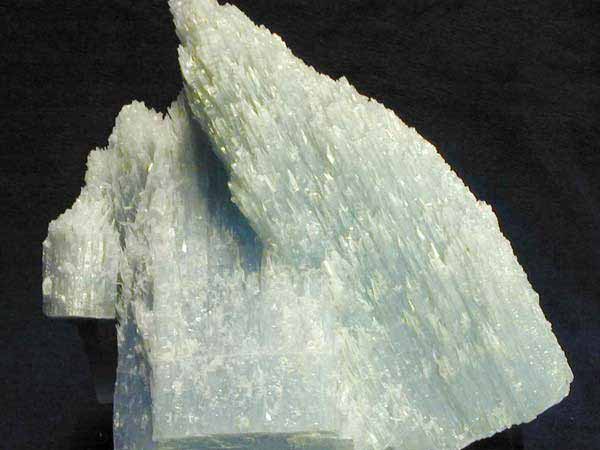 The processing technology and equipment of natural gypsum are not completely suitable for desulfurized gypsum, which increases the difficulty of application. At present, desulfurization gypsum is only used in a few fields, such as low-tech building materials gypsum, cement additives, land-based natural vein materials, and has not yet formed an industrial scale. If it can be fully utilized to replace part of natural gypsum, it will not only save natural resources, but also make the solid waste of power plants recyclable. The production and application of desulfurized gypsum have great market opportunities. In the future, there may be a large amount of desulfurized gypsum to replace natural gypsum to produce building materials, especially in economically developed areas where natural gypsum is scarce and rich in desulfurized gypsum resources.

The main component of desulfurized gypsum is calcium sulfate dihydrate, which is an industrial by-product obtained by using lime-limestone to recover sulfur dioxide in coal-fired flue gas. The desulfurized gypsum is dried, calcined, aged, modified, etc. to dehydrate and decompose the dihydrate gypsum to remove 1.5 crystal water, and the product with β hemihydrate gypsum as the main component is obtained, which is the building gypsum powder. With the development and progress of the gypsum industry, the demand for gypsum powder in all walks of life is increasing, and the quality requirements are getting higher and higher, and the production and manufacturing process of gypsum powder is also constantly improving.
Desulfurized Gypsum Grinding Mill

For desulfurized gypsum powder grinding, YGM Raymond mill will be a suitable choice, the Raymond mill can be used in more than 300 kinds of minerals 50-500 mesh powder production. The maximum capacity can up to 28 t/h.
What's the advantages of Raymond mill for desulfurized gypsum?

►Ertical structure, so it has small footprint, strong system;

►Compared with other mills, Raymond roller mill has high passing rate - 99%;

►Adjustable particle size:50-500 mesh;

►The main drive device of Raymond mill adopts airtight gear box and belt pulley, the transmission is stable and the operation is reliable;

►Important components are made of high quality castings and profiles, ensuring the durability of the whole equipment;

►The centralized control is used in the electric system, the mill can basically realize unmanned operation, and the maintenance is convenient.