Ball Mill is key equipment of regrinding material after it crushed.
To improve the stability and efficiency of the ball mill, we should load and add ball reasonably.Determining the appropriate size of the ball, especially when the largest ball and the smallest ball ball size at first of loading ball, will play a decisive role in reasonable and improve grinding efficiency.
Reasonable loading balls is to keep proper ratio among bag balls, medium sized balls and small balls.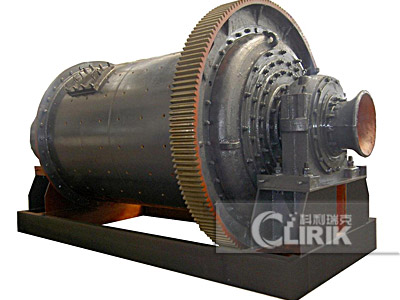 When speed and ball filling rate is determined, grinding effect depends on position of the ball in ball mill and type, size and proportion (graded) of ball. In the running ball mill, grinding ball is distributed according to certain rules. From the feed end to the discharge end, ball diameter is gradually reduced.
In the running of ball mill, coarse ore will be crushed firstly by big ball, and small ball grind small particles into fine particles. Therefore, under certain ball bearing, if the ball is too large, number is small, the total surface area is small, the chance of combating mineral particles is small, which make yield of moderate particulate materials.
This causes the particle size too coarse. On the contrary, it would create phenomenon of over-grinding.
Thus, when loading ball at first, determining size of big ball and small ball, and the proportion of grinding balls at all levels reasonably are very important.